Send SMS
from your e-mail
You can directly send SMS messages from your e-mail program such as Microsoft Outlook, Mozilla Thunderbird Gmail, Windows Live Hotmail, Yahoo, etc.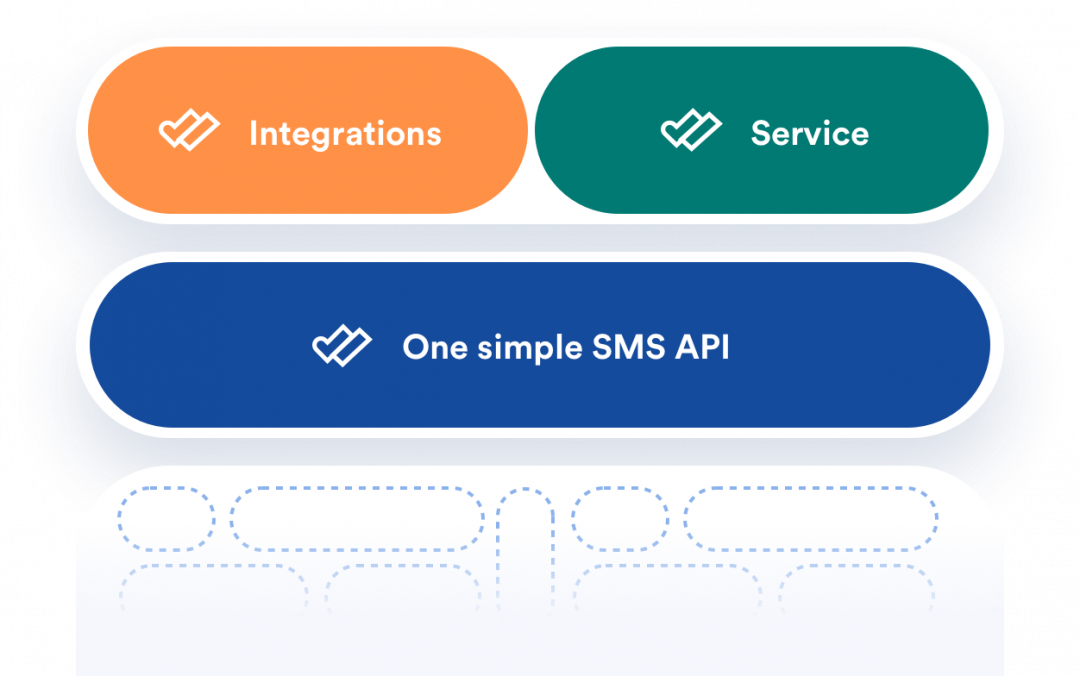 HOW DOES IT WORK?
E-mail to SMS Gateway
Within 5 minutes Spryng links the e-mail addresses. The E-mail to SMS application requires no implementation, technical knowledge or software.
MAIL2SMS as
Authentication with
SSL VPN
Spryng has standard interfaces with all SSL VPN systems, such as Gemalto, RSA, SafeNet, SMS Passcode, Secure Envoy and Sonic Wall.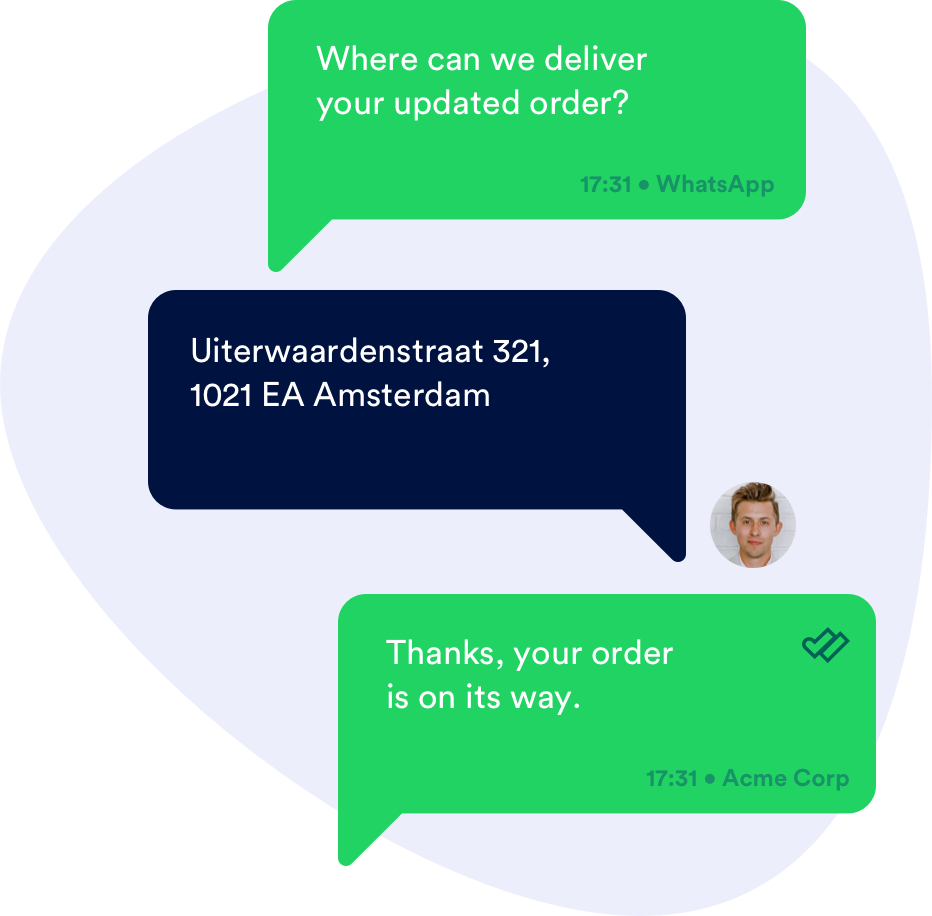 Start sending SMS
straight away!
Interested? Receive an offer today